American Courthouse offers 3 main services to law firms looking to attract qualified potential clients and increase their organic traffic. Add your website and contact information to our Personal Injury Lawyer Directory to receive direct and qualified traffic, join our Partner Program to also receive direct leads we generate, or contact us to Become A Sponsor and get the highest visibility on American Courthouse.
Lawyer Directory: let clients come to you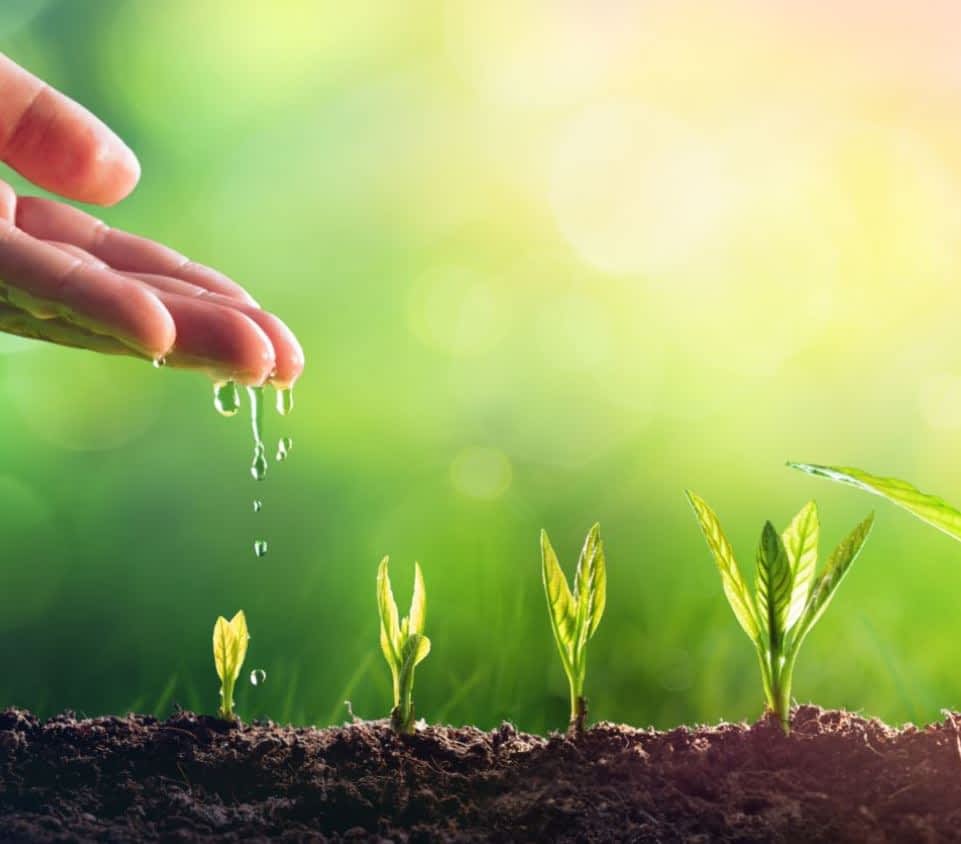 Free qualified traffic to your website
Rank higher than your competitors
Receive highly targeted leads
Results oriented
Partners Program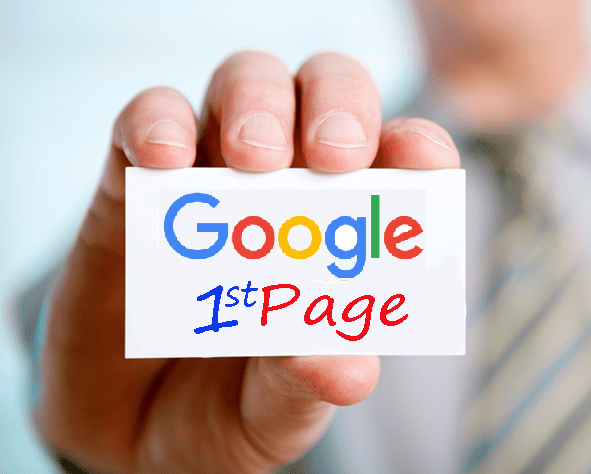 With its researched articles and free tools, and rocketing Domain Authority, American Courthouse is becoming one of the highest rated website in the legal content category.

Get your share of the thousands of qualified leads that come to American Courthouse and request to speak with an Attorney near them.
Sponsors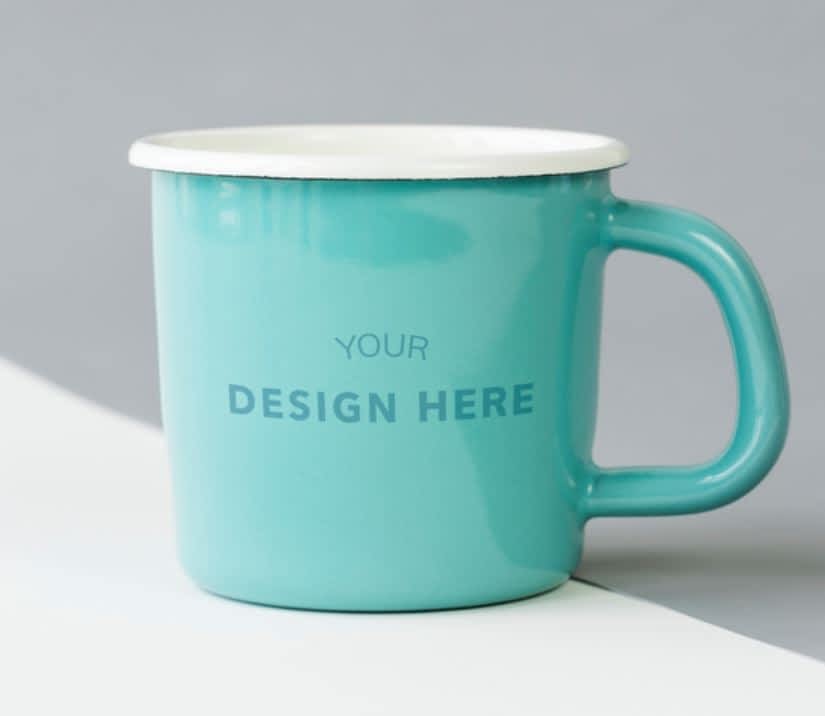 Sponsors get the highest visibility on American Courthouse. Let's get in touch and see how we can promote your business.